View the diagram of the advantages of Aqua spinning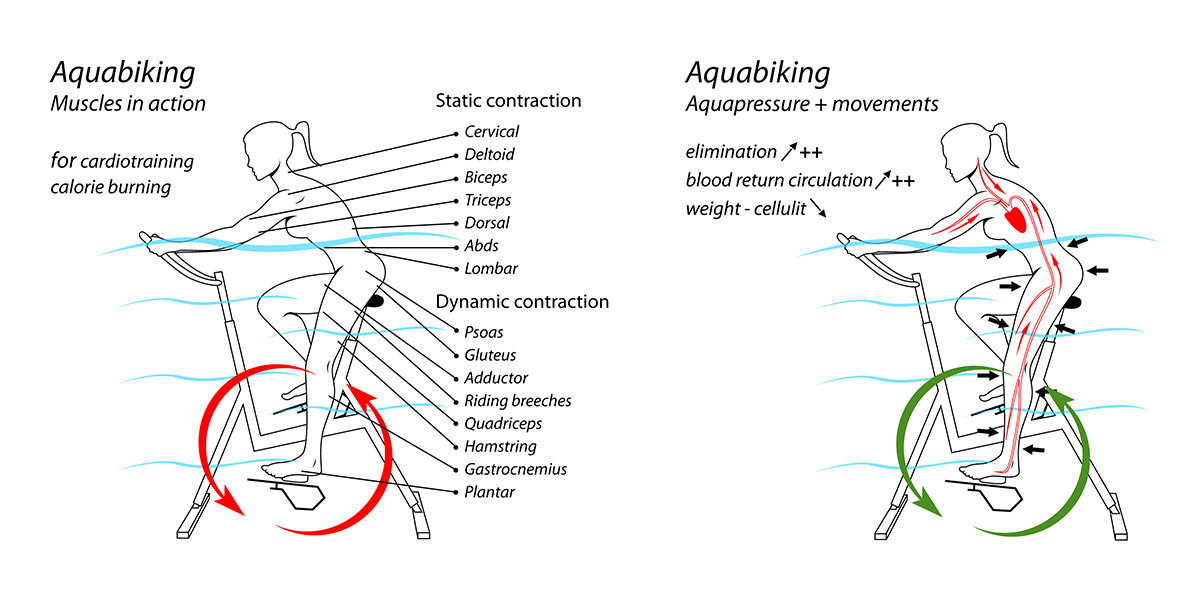 Some baths used in balneotherapy are conceived in order to receive an aquabike.

JOINTEC FRANCE developped and manufactures this special type of bike adapted to the bath sizes.

Setting
Its frame firmly relies on the bath walls in securing a total stability.
Its seat is adjustable in height and horizontally, which permits a maximum immersion with a confortable posture for the user.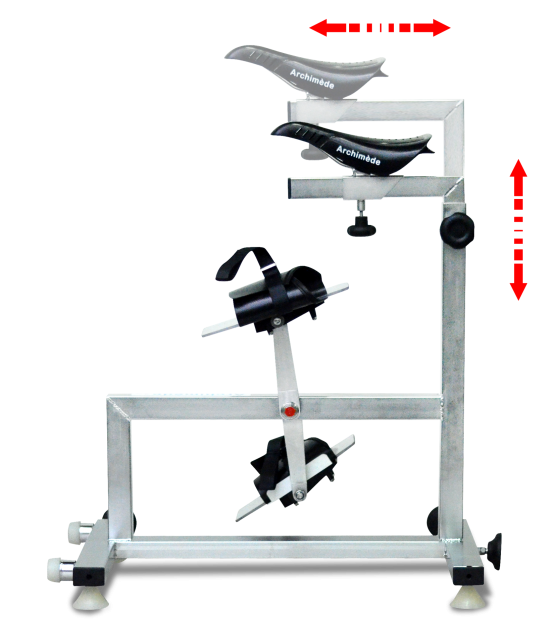 The bath is sold separately
The product is manufactured according to the quality criteria of tht trademark ARCHIMEDE and the bike needs no Service after sale.

Marine grade stainless steel
construction
Additional protection
against corrosion
by electrolytic treatment and sacrificial anode
Requires low
to no maintenance
3 years
guaranty
Ref:
VB.01

Discover
the Aquatic Baby Climbing Frame
Gym tubular portical for first age child in swimming pool
– Acclimate the child in aquatic environment by ludic manner
– Makes easy in access in water before learning the swimming in giving him secure sensation
– Size changing, in order to receive 6 children and more